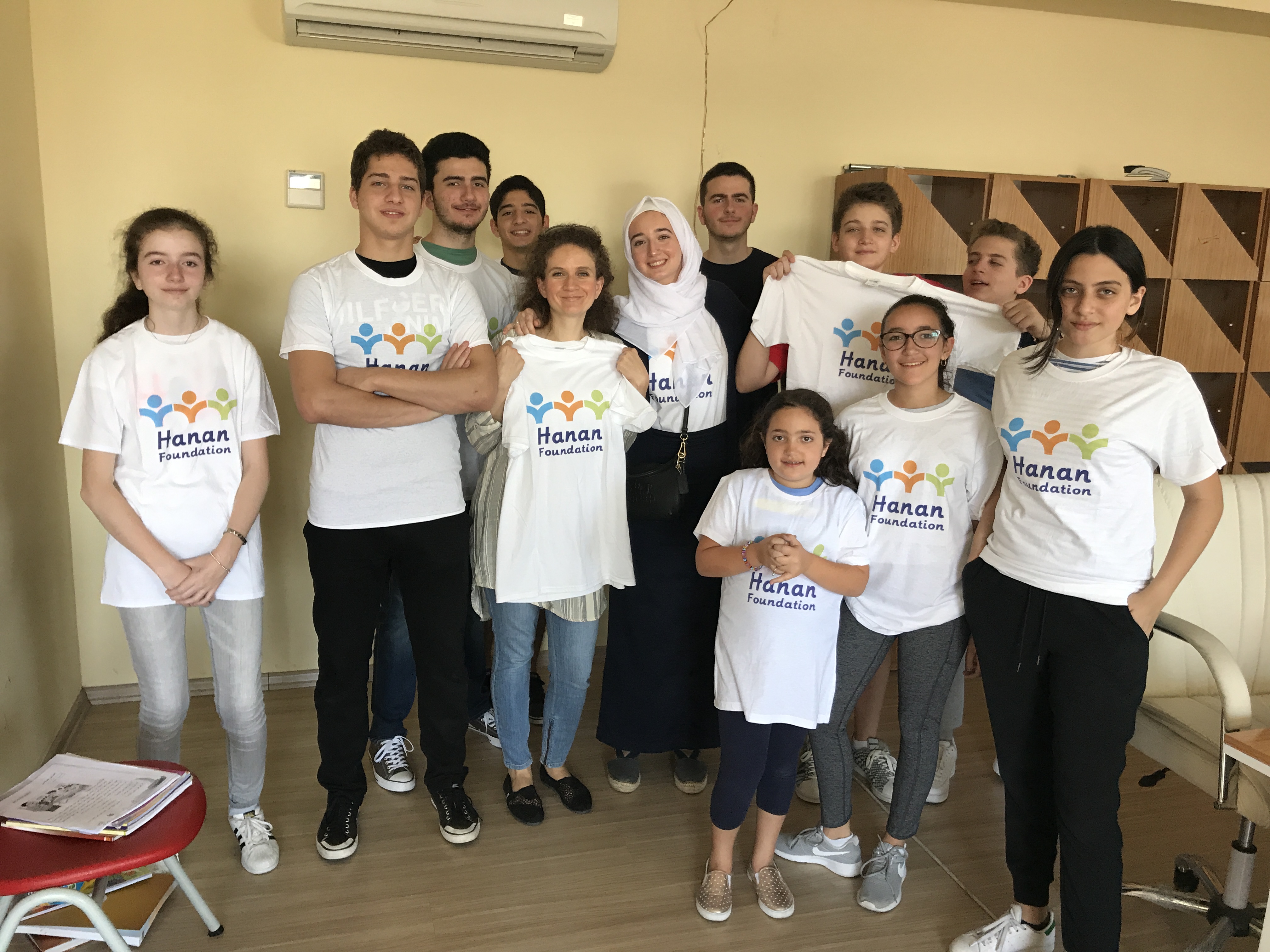 Over 25 volunteers came from all around the world to spend two weeks with Hanan students. Volunteers spent their time with the children teaching them computers, English, math and even French. Students even had the opportunity to play team sports and work on arts and craft projects with the Volunteers.
Volunteers included medical doctors and dentists who examined, assessed and treated students who required immediate attention.
There are no images in this gallery.