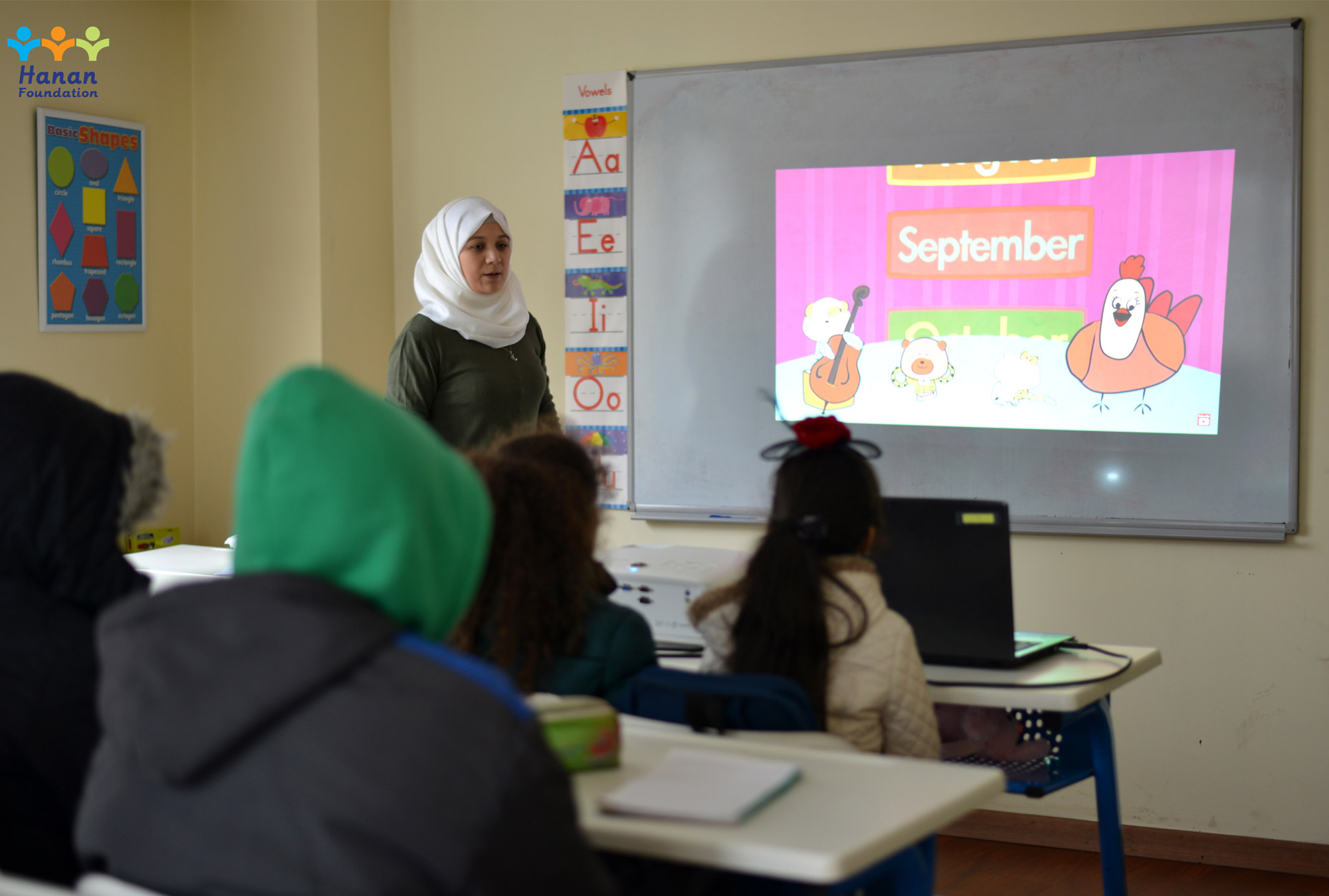 English will become second nature to these children as Hanan teachers give lessons after school and on the weekends. Providing these children with all the tools they will need to advance in an ever diverse world we live. Its more than building a language, its building a foundation with friends and community for these refugees.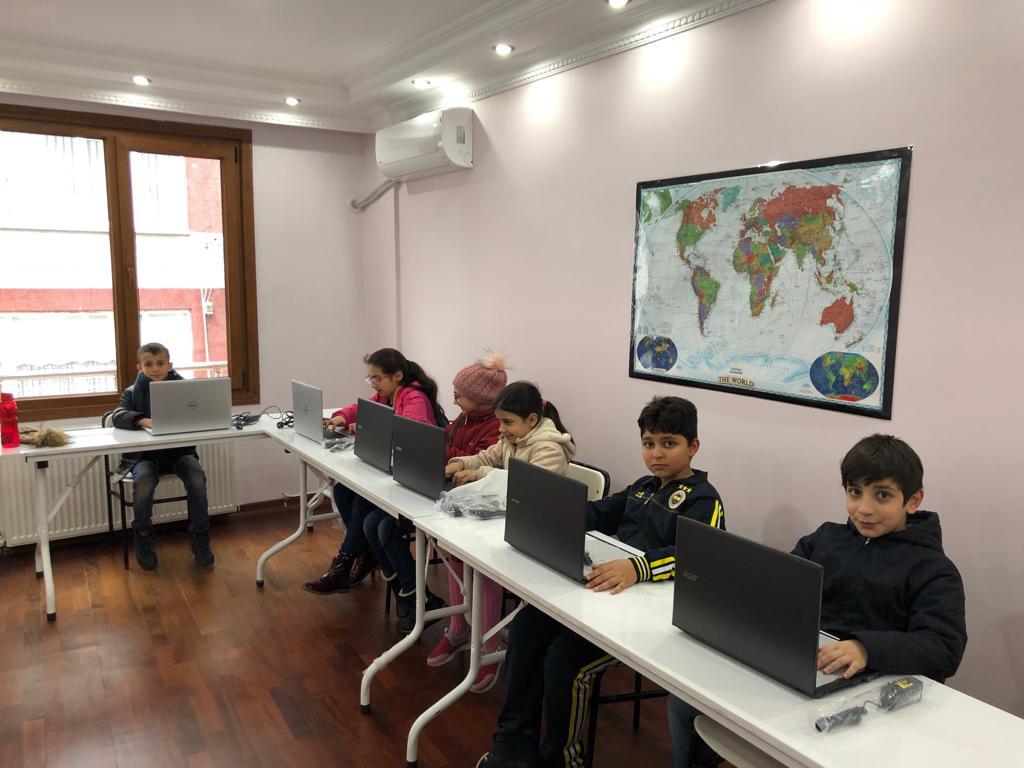 Halfway into the school year, Hanan students have embraced the new facility and its amenities.  Hard at work enriching the lives of the Syrian refugee children, teachers spend time assuring the success of its students through after school and weekend tutoring, music lessons, computers and technology, and Arabic.  A new library is also dedicated to providing the kids with books in English, Arabic, and Turkish.
Watch Hanan kids learning physics and having fun with simple experiments that can be done using everyday household items.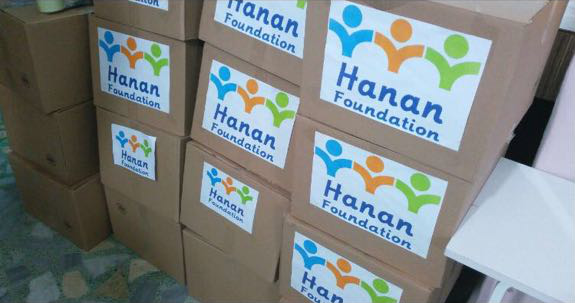 With Ramadan knocking on our doors, Hanan Foundation launches its annual Family Food Basket Program to help many Syrian refugee families during the holy month.  Thanks to your generosity last year we were able to help 120 families.
With only $75 you can feed One family for the whole month.  Our target this year is a minimum of 250 families. Please join us in making these families' lives easier during this holy month.
Hanan Foundation is a registered 501 (c) 3 Non-profit Corporation and all donations are tax deductible.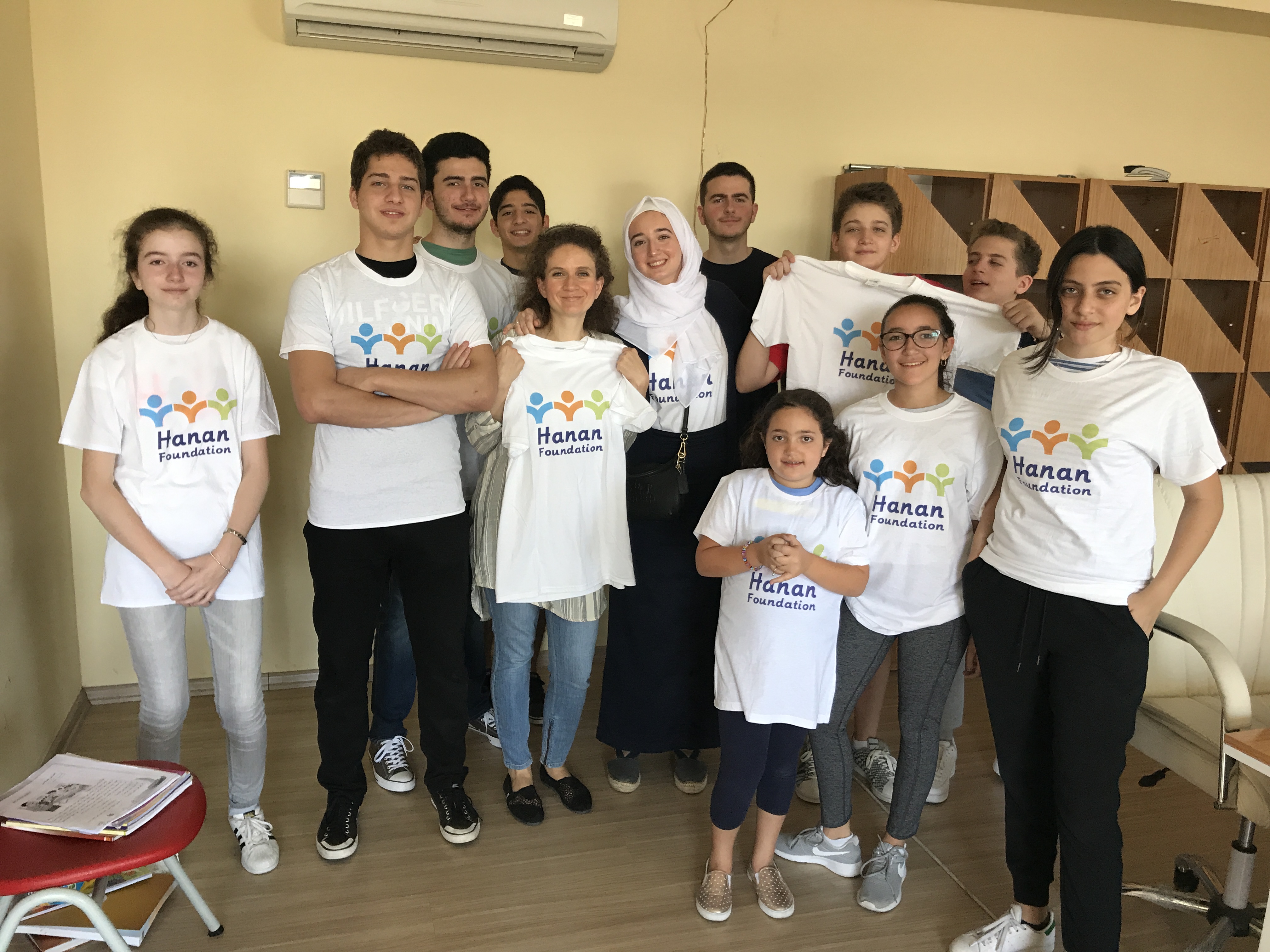 Over 25 volunteers came from all around the world to spend two weeks with Hanan students. Volunteers spent their time with the children teaching them computers, English, math and even French. Students even had the opportunity to play team sports and work on arts and craft projects with the Volunteers.
Volunteers included medical doctors and dentists who examined, assessed and treated students who required immediate attention.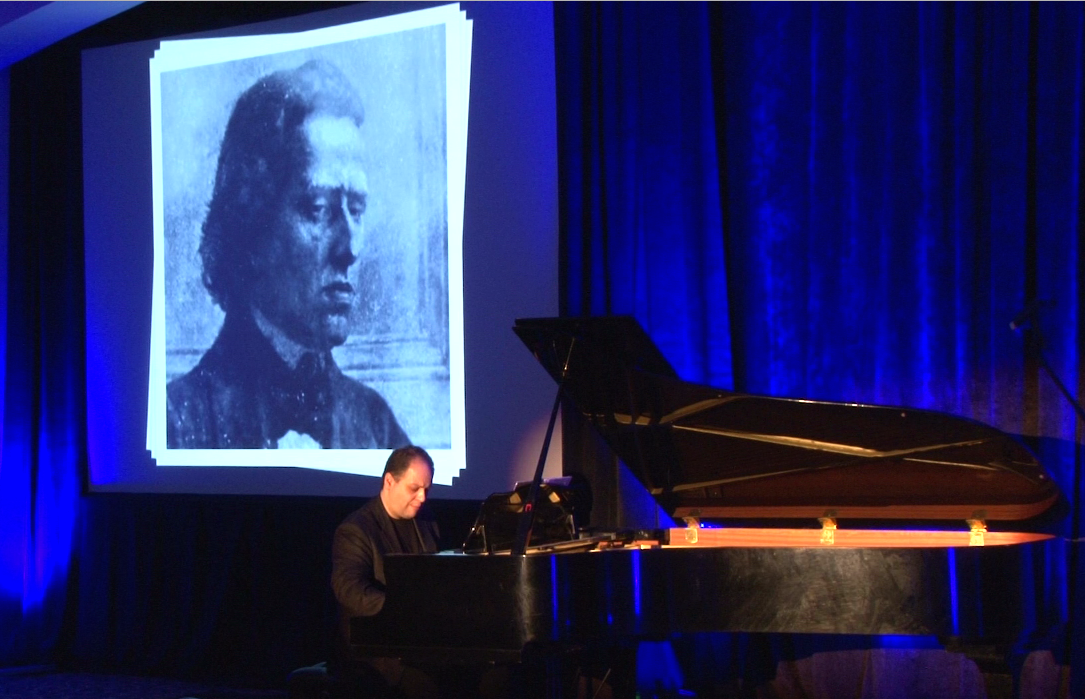 Pianist and composer, Emir Gamsizoglu, captured our hearts as he played to benefit the refugee children of Hanan at the Rosen Centre in Orlando, Florida.
Saturday, May 20th, 2017, the mood set with artwork by Mays Mahayni Tawam around the room, a grand piano up front and center, and the Orlando community out in full support.  An evening filled with expressions of hope, support, and promise as the faces of the children of Hanan Okulu captured our hearts.
Emir Gamsizoglu, renown Turkish pianist and composer, finished off the evening with a concert of beautiful music by Chopin and his life story as a "Refugee in Paris".
Thanks to the funding of the entire event by board members, 100% of the proceeds raised go to the school.  The generous contributions of the community allowed Hanan Foundation to raise over $55,000 to continue to provide education for Syrian Refugee Children in its school in Istanbul.  The money will go towards supplies, uniforms, education, transportation and any health needs that may arise and Hanan can afford for these children.
Summer Camp 2017 will be heading to Istanbul to provide the Syrian Refugee Children with two weeks of activities, arts and crafts, sports, and fun.  Creating hope and instilling promise is our goal for these children. We look forward to sharing our experiences when we return.
Thank you to all our supporters for helping us continue our mission.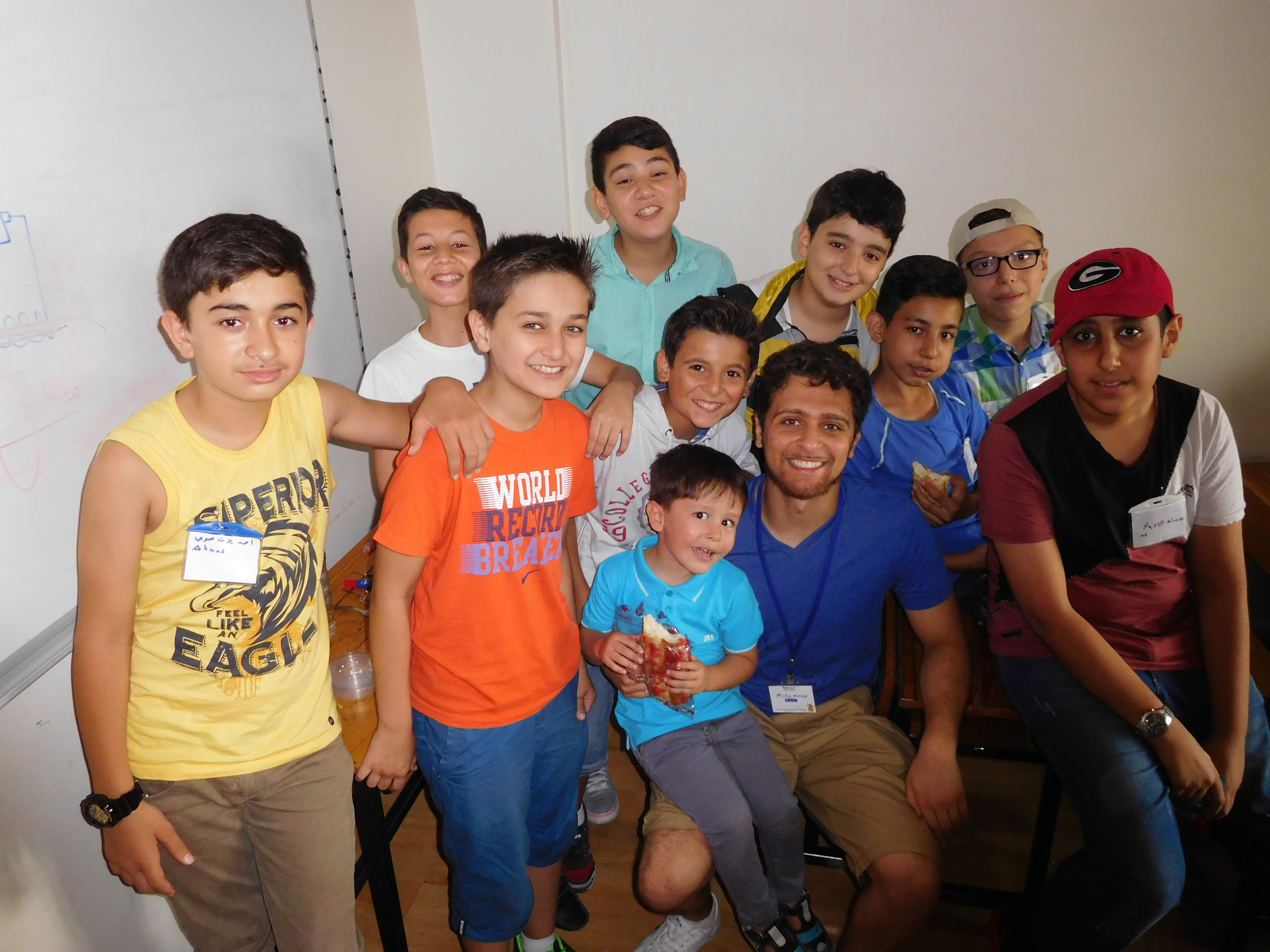 Coming together from all over the world, volunteers committed five days to bringing smiles and inspiring hope to Syrian refugee children.  By hosting a summer camp, volunteers were involved in teaching the children everything from music, to sports, to working on arts and crafts.  Volunteers left the children being as affected by the children as the children were affected by them.