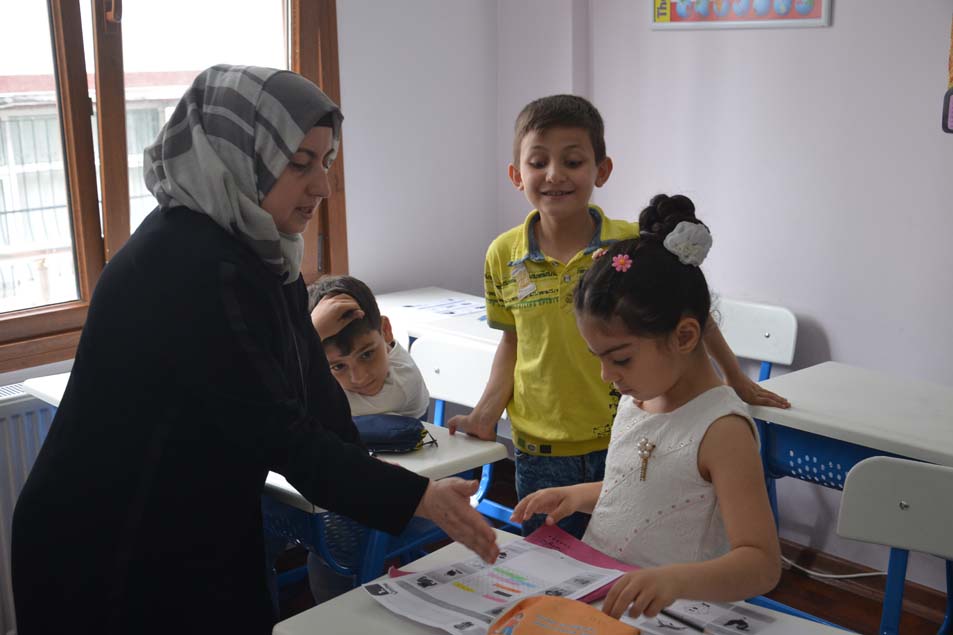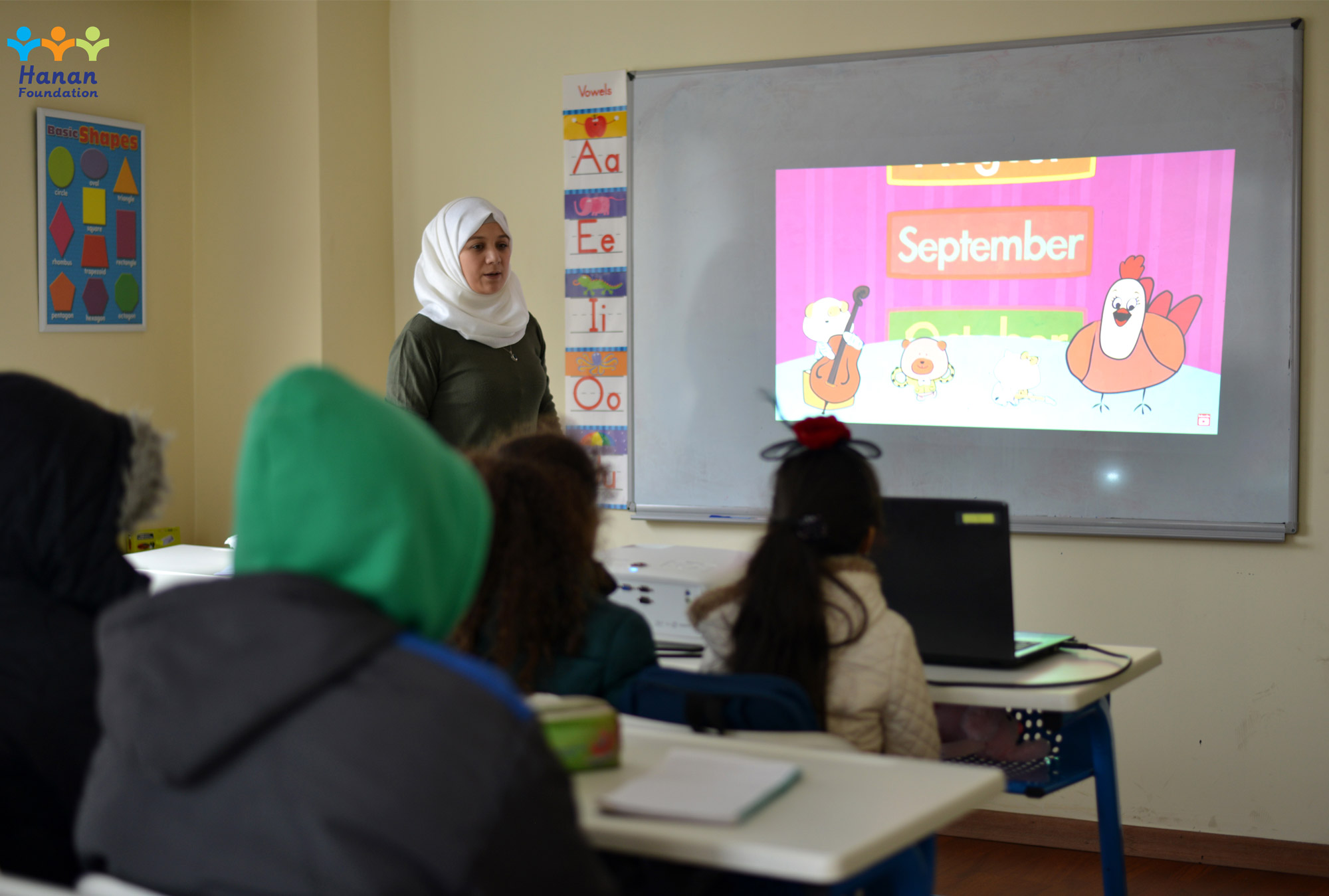 English will become second nature to these children as Hanan teachers give lessons after school and on the weekends. Providing these children with all the tools they will need to advance in an ever diverse world we live. Its more than building a language, its building a foundation with friends and community for these refugees.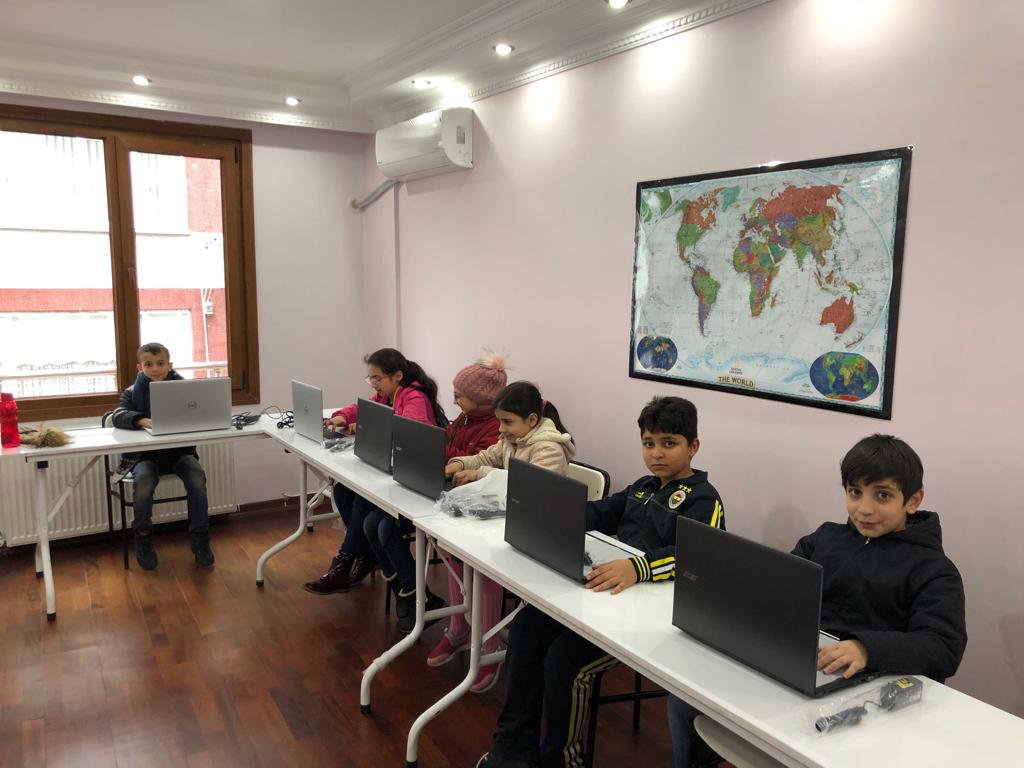 Halfway into the school year, Hanan students have embraced the new facility and its amenities.  Hard at work enriching the lives of the Syrian refugee children, teachers spend time assuring the success of its students through after school and weekend tutoring, music lessons, computers and technology, and Arabic.  A new library is also dedicated to providing the kids with books in English, Arabic, and Turkish.
Watch Hanan kids learning physics and having fun with simple experiments that can be done using everyday household items.